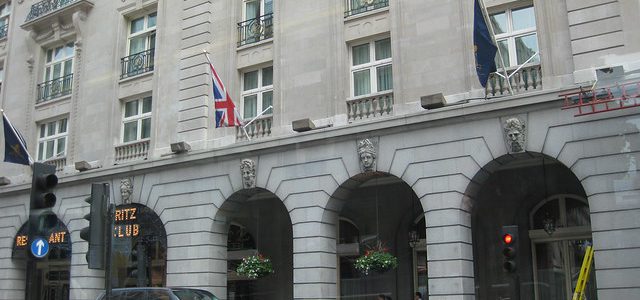 In our modern times, online gambling has become so popular and convenient, you would think that land-based casinos were a dying breed. If you prefer online betting and gambling, to find a lot of useful information as well as see who the most popular bookmakers are, you can click here; however, do not underestimate physical casinos just yet. Besides the vast variety of games you can find there, physical casinos offer you the social aspects of gambling, as well as the atmosphere that the online ones simply cannot recreate. Here is our list of four best land-based casinos in London, that every gambling enthusiast needs to visit.

Aspers Stratford

We are starting our list with the largest casino in Britain – Aspers Casino Westfield Stratford City. There are 40 Blackjack and Roulette tables, a huge poker room for 150 people, and about 150 slot games. This casino covers 65,000 square feet, so you will definitely find anything you need here. It is situated inside a shopping center, so you also have a variety of shops and restaurants in its vicinity if you want to have dinner or do a bit of shopping in between your games.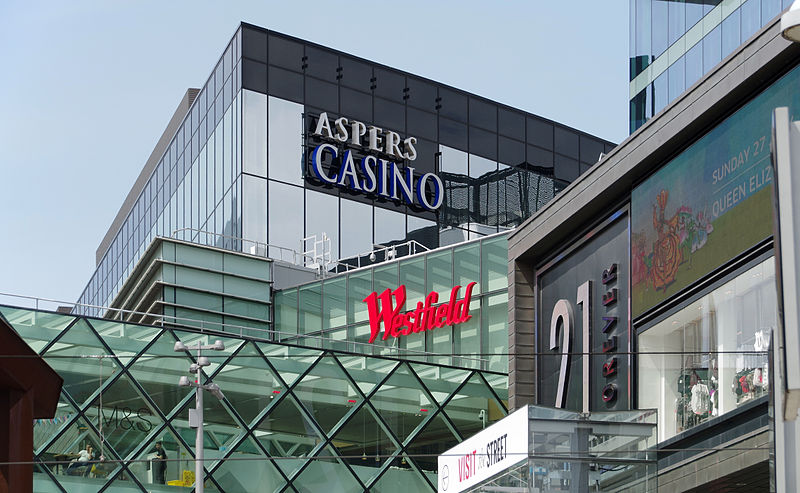 The Colony Club by Genting

You can find Genting's The Colony Club in one of the most luxurious areas of London, Mayfair. For anyone looking to find the thrill of Las Vegas in London and the neverending entertainment, this is definitely the place to visit. The best feature of this casino is its live music program, so you can count on a good party whenever you go there. There is also a restaurant and The Colony Bar which you can visit to better your stay even more.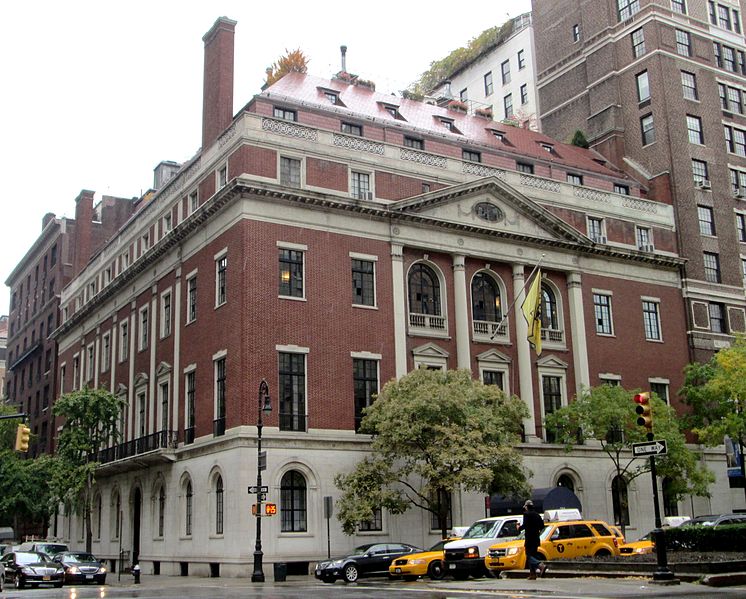 Grosvenor's The Victoria

This casino has a more relaxed setting than a lot of others, which makes you feel more comfortable carefree, and that is exactly why it is so popular. It can offer all of the favorite casino classics, as well as a secluded poker room for private tournaments. To make you feel even more at home, there are a restaurant called The Dining Room and also a bar at your disposal. Sometimes you can run into some of the biggest names in the gambling world and even poker tournaments champions if you are lucky.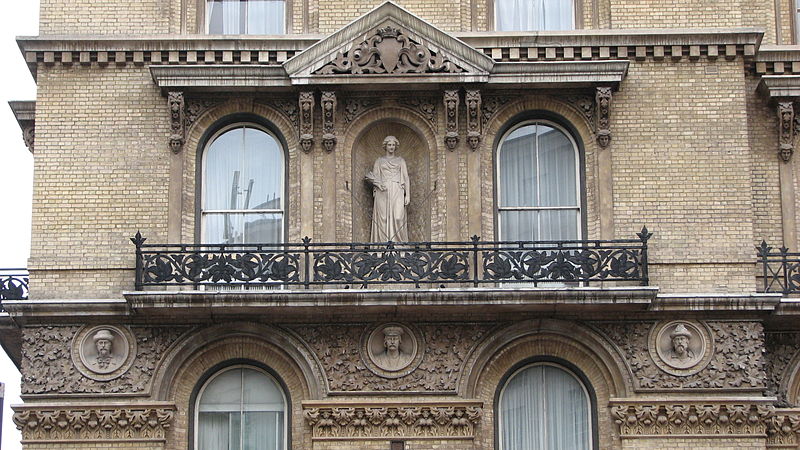 The Ritz Club

The Ritz Club is probably the one most of us know about. Like The Colony Club by Genting, it is situated in Mayfair, and the whole casino gives out a powerful impression of luxury, glamour, and richness. It is so posh they'll even send a limousine to pick you up if you need one. Naturally, it is very exclusive and intimate and it offers private gambling salons. For one of the greatest gaming experiences in London, it would be a shame not so visit The Ritz Club, which you can find in the basement of the famous Ritz Hotel.