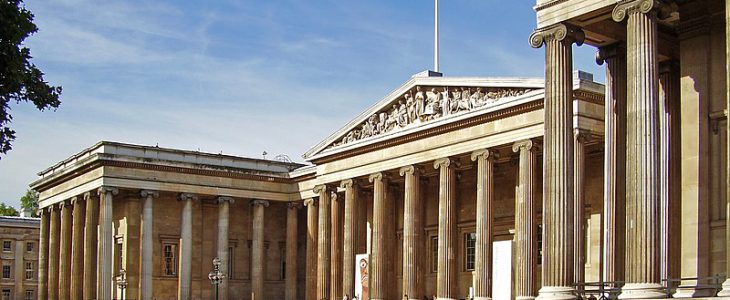 Whether you are interested in history, science, or art, museums are always an amazing cultural experience. It is even better when they are free and available to anyone. Luckily, London has a full variety of museums with free entries to choose from.

British Museum

British Museum is the biggest one in Britain and one of the most impressive ones. With eight million objects across 900,000 square feet of land, you need to visit it a few times to fully digest everything. One of its most valued possessions is the Rosetta Stone from 196BC.

National Gallery

Situated in the center of Trafalgar Square, this is the art lovers' dream museum. Ever since 1824 when it was founded, it has been growing and it is now home to huge names including Leonardo Da Vinci, Monet, Van Gogh, and Botticelli.

National History Museum

This museum holds a large number of impressive historical objects, including fossils and skeletons. The newest addition is the 25-meter blue whale from Ireland or its immense skeleton. The museum offers many temporary exhibitions as well as late-night programs.

V&A

V&A museum is for all those who are fans of slightly alternative art, powerful exhibitions, and contemporary culture. Its most famous galleries are Islamic and Asian art, which we recommend. This museum is something to remember your London experience by.

Science Museum

This museum, which is situated in South Kensington, is children's favorite. They even included Wonderlab a few years ago where you can observe experiments and even join in on some of the work; however, there is an entrance fee for this feature.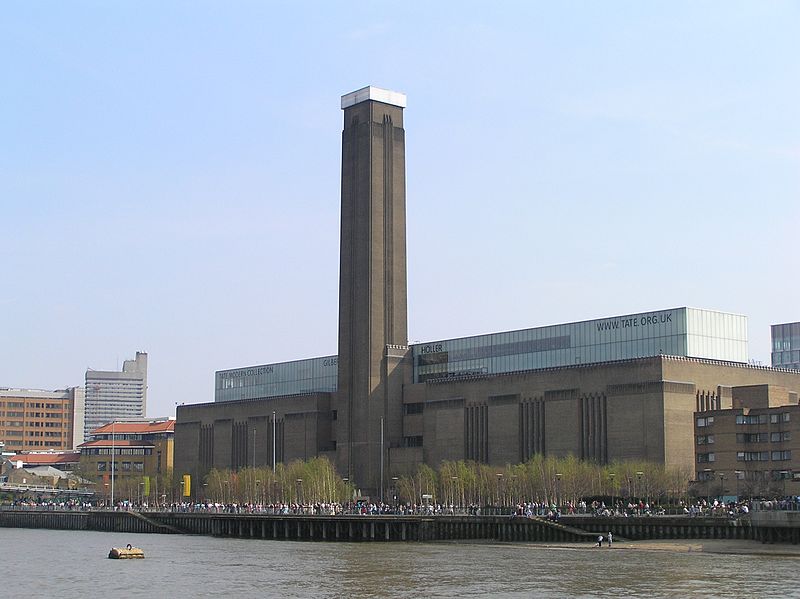 Tate Modern

If you prefer to view painting based on the theme and period rather than the artist, Tate Modern will be the perfect choice for you. You will be able to see the works of Picasso, Roy Lichtenstein, Louise Bourgeois and many more.

Tate Britain

Tate Britain is the best museum to visit in London for a dose of contemporary art that originated in the UK. One of the most popular exhibitions so far was the David Hockney exhibition which is certainly a sight to see.

Welcome Collection

To see how medicine, art, and life are intertwined, visit Welcome Collection. With its thought-provoking exhibitions and Friday late-night sessions, which feature a bar and a cafe, you will not be bored.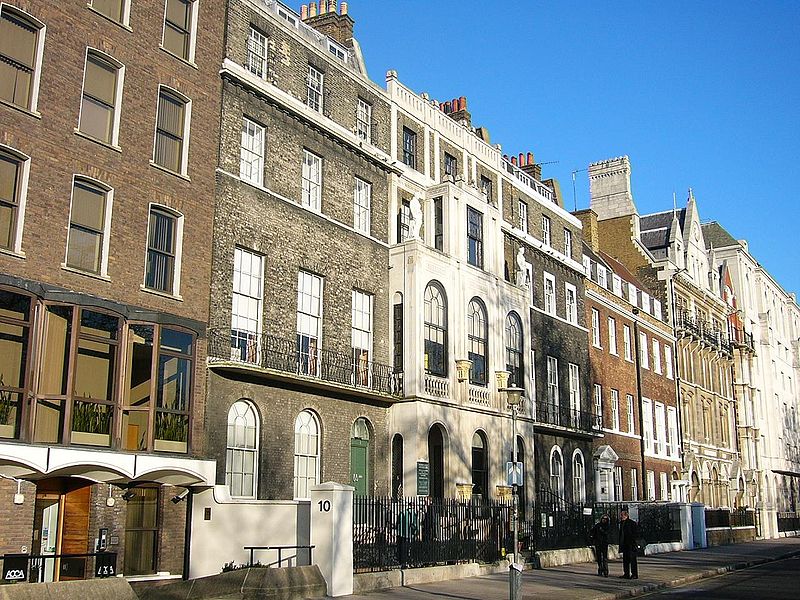 Sir John Soane Museum

Just like its founder, this museum has a very eccentric note, as well as an impressive collection – everything from objects from Ancient Egypt to Greek vases. There are also monthly evening tours which are quite convenient.

Wallace Collection

If you want to see some of the best wax sculptures and vintage French furniture, visit Wallace Collection, and you might also see some Rembrandt or Velazques paintings along the way.